Elite shungite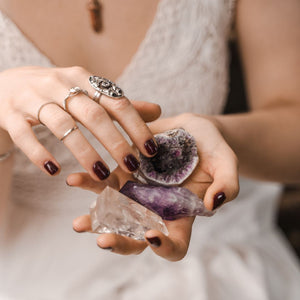 The Seasonal Guide to Energetic Protection with Crystals 🍂❄️
The Energetic Shift of Autumn and Early Winter 🌌 As the colors of the trees shift and the air gets cooler, the energies around us undergo a transf...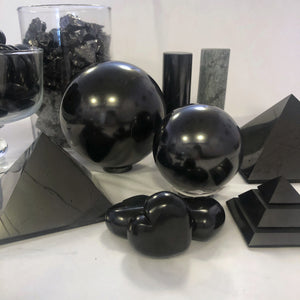 Shungite for Protection and Detox
What is shungite?  Shungite is a stone of purification. It neutralizes negative energies in your space and around your body, bringing you back into...