insomnia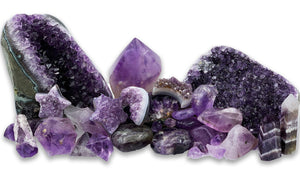 Peace and Protection with Amethyst
Amethyst is one of the most spiritual stones, promoting connection to the divine, giving insights into ones true nature, and encouraging selflessne...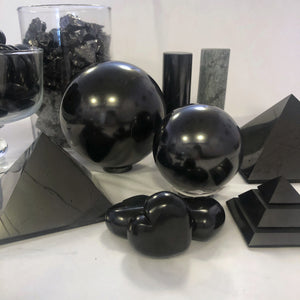 Shungite for Protection and Detox
What is shungite?  Shungite is a stone of purification. It neutralizes negative energies in your space and around your body, bringing you back into...