pyrite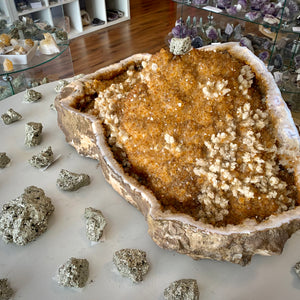 Citrine & Pyrite: Manifest Abundance!
Citrine and Pyrite on their own are both awesome and powerful crystals! However, as a team they are the ultimate best friend squad ever! They accel...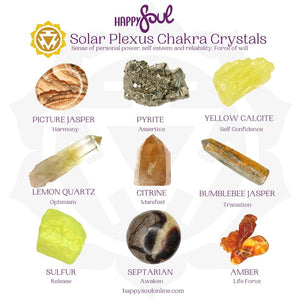 Solar Plexus Chakra Crystals
Sense of personal power, self esteem and reliability. Force of will. ✔️Picture Jasper- Harmony✔️Pyrite- Assertive✔️Yellow Calcite- Self Confidence ...