Ruby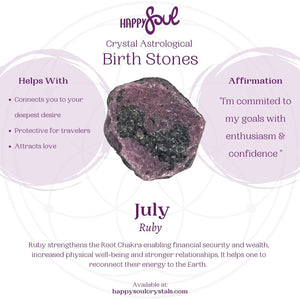 🌞 Ruby: The Jewel of July, a Month of Passion and Vitality 🌞
As we journey into the scorching days and balmy nights of July, Ruby takes the center stage as the birthstone of this exhilarating month. The lustr...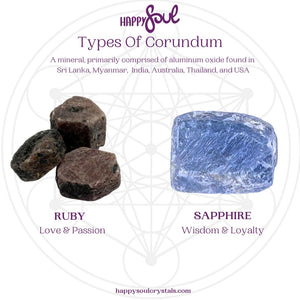 Corundum: The Timeless Twins of Love and Wisdom 💎🔮
In the ever-expansive crystal cosmos, few gems carry the legacy and lore like Corundum. Mined from the spiritual soils of Sri Lanka, Myanmar, India...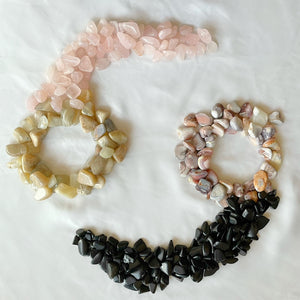 Cancer- Intuitive Magic
Cancer- Intuitive Magic Date: June 21 – July 22Chakra: Third EyePlanet: MoonConstellation: CrabCrystals: Moonstone, Rose Quartz, Jet, Botswana Agat...