Boundaries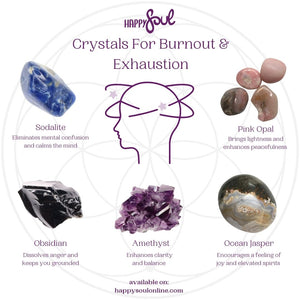 5 Crystals For Burnout & Exhaustion
Have you been on the go nonstop? Is it starting to catch up to you? You're definitely experiencing some form of exhaustion or even burnout! Burnout...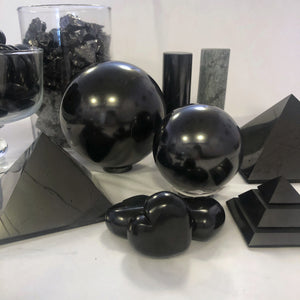 Shungite for Protection and Detox
What is shungite?  Shungite is a stone of purification. It neutralizes negative energies in your space and around your body, bringing you back into...