Clarity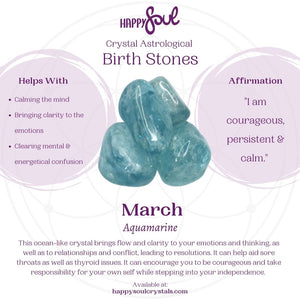 🌊 The Tides of March and the Restorative Currents of Aquamarine 🌊
March ushers in a fresh start, a new cycle of life as the winter frost recedes to make room for spring's blossoms. This month of transformation mir...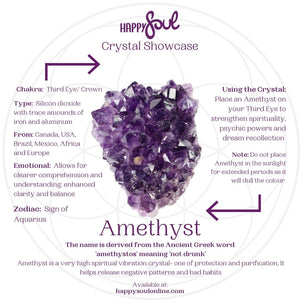 Crystal Showcase: Amethyst
AmethystThe name is derived from the Ancient Greek word 'amethystos' meaning 'not drunk'Amethyst is a very high spiritual vibration crystal- one of...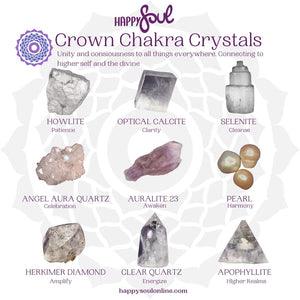 Crown Chakra Crystals
Unity and consciousness to all things everywhere. Connecting to higher self and the divine ✔️Howlite- Patience✔️Optical Calcite- Clarity✔️Selenite-...