2022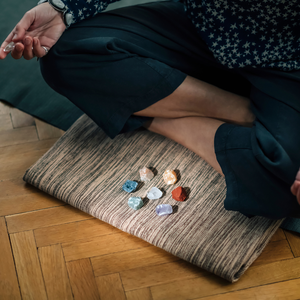 Intuition Meditation To Develop and Deepen your Spiritual Connection
The Soulful Path to Intuition Meditation Hello beautiful souls, my name is Sabrina Mabel, and I am so humbled to have the opportunity to be a Medi...
Happy Soul Crystal Sets for your 2022 Journey!
2022 is going to be your year! You've had the time to reflect and determine where you want to improve and make intentions for your journey through ...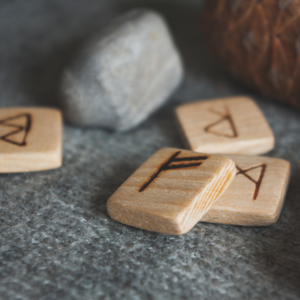 Introduction to Runes with Ivan Westley
  Join Ivan Westley in a 2 hour Introduction Workshop on Runes. Spots are filling up fast, be sure to save yours! Happening Saturday February 19th ...