Black Tourmaline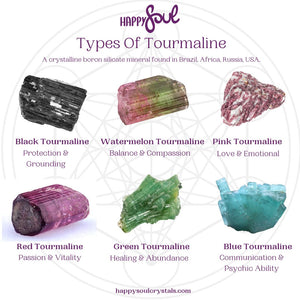 The Enchanting Spectrum of Tourmaline: Crystals for Every Aspect of Your Being 🌈
Tourmaline, originating from places like Brazil, Africa, Russia, and the USA, Tourmaline is a crystalline boron silicate mineral that offers a trea...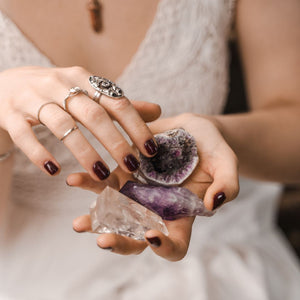 The Seasonal Guide to Energetic Protection with Crystals 🍂❄️
The Energetic Shift of Autumn and Early Winter 🌌 As the colors of the trees shift and the air gets cooler, the energies around us undergo a transf...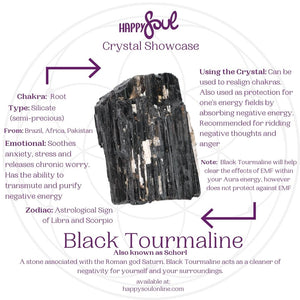 Black Tourmaline Crystal Showcase
Black Tourmaline Also known as SchorlA stone associated with the Roman god Saturn. Black Tourmaline acts as a cleaner of negativity for yourself ...