directing energy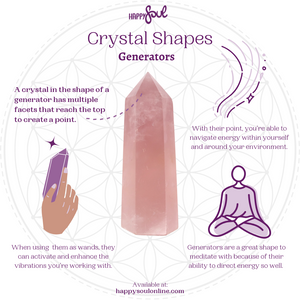 5 Ways to Use Crystal Generators
Are you looking to generate healing energy and focus on clarity and intention? Then generators are one of the best crystal shapes to have! Generato...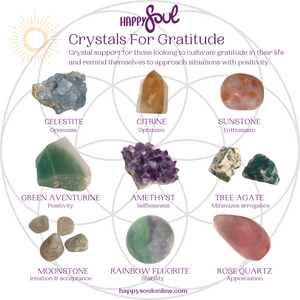 Crystals for Gratitude
With the holidays just around the corner, there is no better time to seek and share gratitude within yourself, your family and friends and even you...