toronto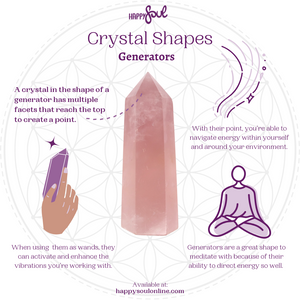 5 Ways to Use Crystal Generators
Are you looking to generate healing energy and focus on clarity and intention? Then generators are one of the best crystal shapes to have! Generato...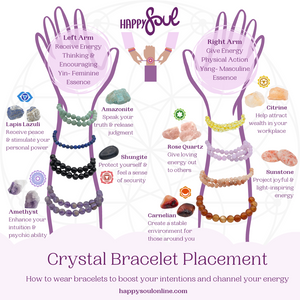 Bracelets to Boost Your Intentions and Channel your Energy
Wearing jewelry, especially bracelets, allows you to feel the energy from the crystals throughout your entire day. Whether you're wearing just one ...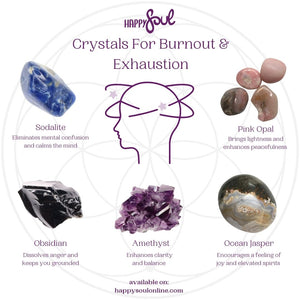 5 Crystals For Burnout & Exhaustion
Have you been on the go nonstop? Is it starting to catch up to you? You're definitely experiencing some form of exhaustion or even burnout! Burnout...