Virgo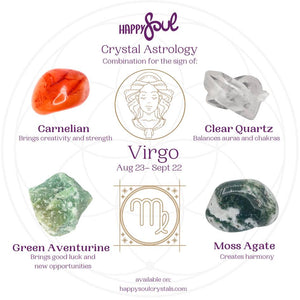 Virgo - The Alchemist of Practical Wisdom 🌿🌟
Date: August 23 – September 22 Chakra: Heart and Solar Plexus 🌈 Planet: Mercury 🪐 Constellation: Virgin 🌾 Crystals: Carnelian, Clear Quartz, Moss A...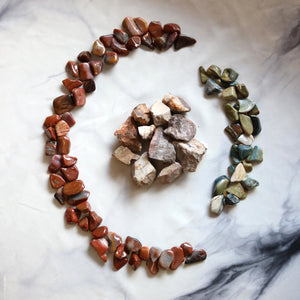 Petrified Wood Ancient Wisdom
The word Petrified is derived from the Latin word "petro" whichmeans "rock" or "stone". It references the wood transforming to rock. Also known as ...