manifesting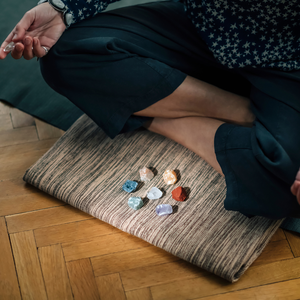 Intuition Meditation To Develop and Deepen your Spiritual Connection
The Soulful Path to Intuition Meditation Hello beautiful souls, my name is Sabrina Mabel, and I am so humbled to have the opportunity to be a Medi...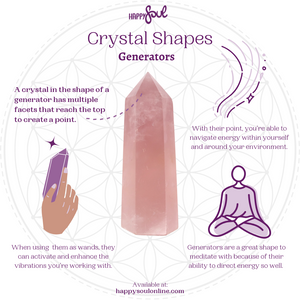 5 Ways to Use Crystal Generators
Are you looking to generate healing energy and focus on clarity and intention? Then generators are one of the best crystal shapes to have! Generato...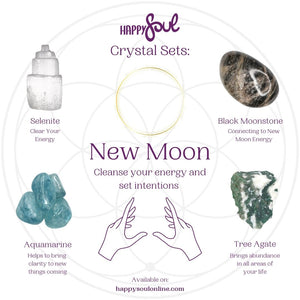 Happy New Moon in Libra!
Our New Moon Crystal Set will help you clear your energy and set new intentions. Selenite: Clear your energyBlack Moonstone: Connecting to the n...