Transformation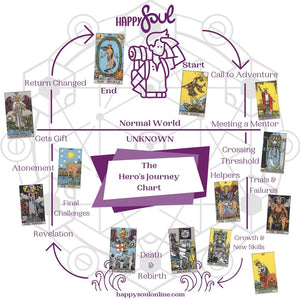 The Hero's Journey Chart
"In narratology and comparative mythology, the Hero's Journey, or the 'Monomyth', is the common template of stories that involve a 'Hero' who goes ...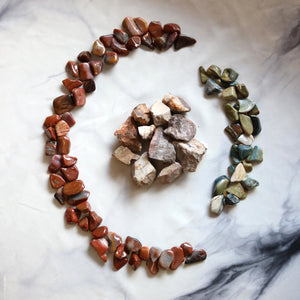 Petrified Wood Ancient Wisdom
The word Petrified is derived from the Latin word "petro" whichmeans "rock" or "stone". It references the wood transforming to rock. Also known as ...