aura crystals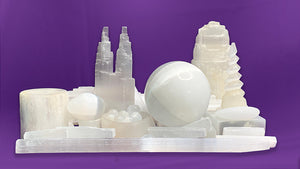 Selenite Goddess of the Moon
It is no wonder why Selenite is Named after the Goddess of the Moon – Selene. This Crystal is one of the most powerful and Mystical of the Crystal ...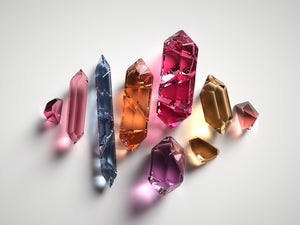 The Energy of Fake Crystals
If you work with crystals, you probably know about all the "fake" and "unnatural" crystals like opalite, blue howlite and aura quartzes. If you've ...