Emotional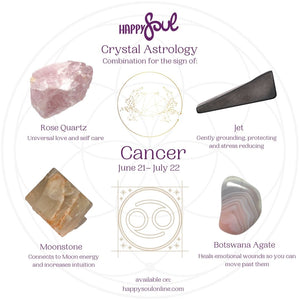 Crystal Astrology: Cancer
Welcome to Cancer Season ♋️ Crystal Astrology: CancerJune 21- July 22✔️Rose Quartz- Universal love and self care ✔️Jet- Gently grounding, protectin...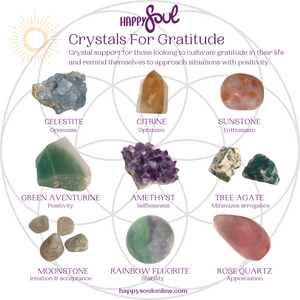 Crystals for Gratitude
With the holidays just around the corner, there is no better time to seek and share gratitude within yourself, your family and friends and even you...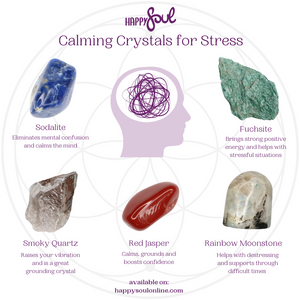 5 Calming Crystals For Stress
Bills. Responsibilities. Family. Life. Do you feel stressed just by thinking about those things? I definitely do! I find calming crystals have been...