Moon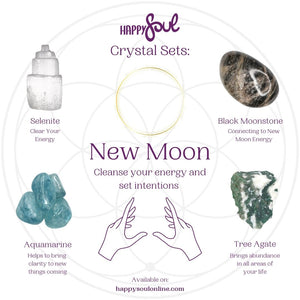 Happy New Moon in Libra!
Our New Moon Crystal Set will help you clear your energy and set new intentions. Selenite: Clear your energyBlack Moonstone: Connecting to the n...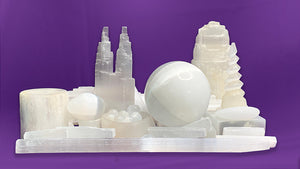 Selenite Goddess of the Moon
It is no wonder why Selenite is Named after the Goddess of the Moon – Selene. This Crystal is one of the most powerful and Mystical of the Crystal ...