sale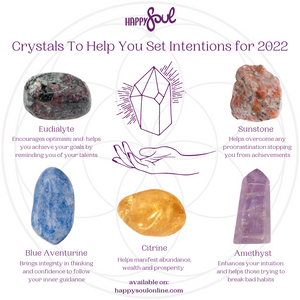 5 Crystals for Setting Intentions in 2022
There's no better time than now to start thinking about your New Years Resolutions! Setting intentions for 2022 will set you up for success, growth...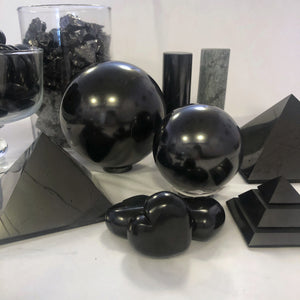 Shungite for Protection and Detox
What is shungite?  Shungite is a stone of purification. It neutralizes negative energies in your space and around your body, bringing you back into...