Unity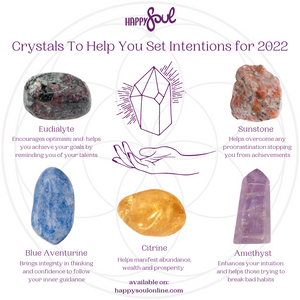 5 Crystals for Setting Intentions in 2022
There's no better time than now to start thinking about your New Years Resolutions! Setting intentions for 2022 will set you up for success, growth...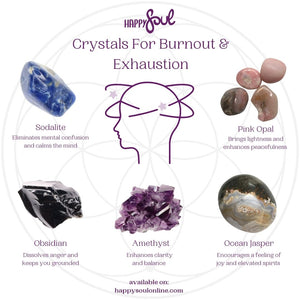 5 Crystals For Burnout & Exhaustion
Have you been on the go nonstop? Is it starting to catch up to you? You're definitely experiencing some form of exhaustion or even burnout! Burnout...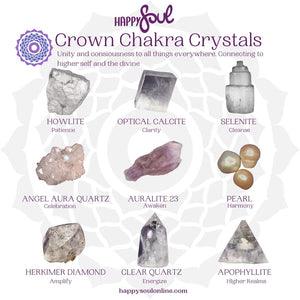 Crown Chakra Crystals
Unity and consciousness to all things everywhere. Connecting to higher self and the divine ✔️Howlite- Patience✔️Optical Calcite- Clarity✔️Selenite-...