clearing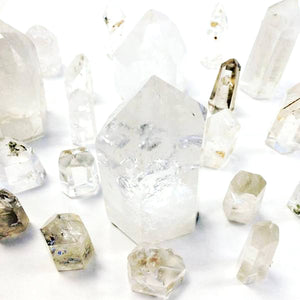 Feng Shui Your Home Using Crystals
Vogue
wrote an article about
Healing Crystals at Home
. However! They failed to explain
how
to use crystals in your home.
Happy Soul
is here to give you some tips! 
First, you will want to clear/clean the present energy of your home, to make way for new positive energy. There are a number of ways to do that, whichever way speaks to you the best. There is not a right or wrong way to clear your home as long as you have positive intentions in mind.